Social Gatherings
We offer indoor and outdoor event spaces, and a variety of options for entertainment for day or night. The farm's wide open spaces, grand array of activities, friendly animals, and magnificent scenery will make your event unforgettable. We will work with you to create just the right experience for your guests.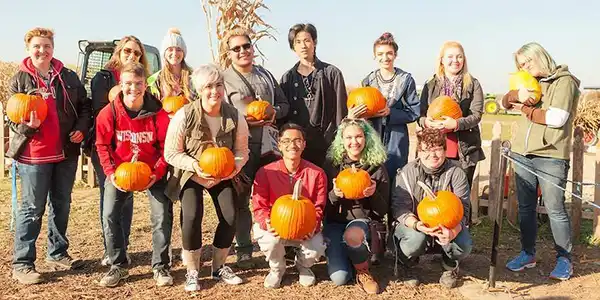 Just the fun:
Don't need private space for gathering? Arriving in cars? No reservation required! Grab your tickets online or at the farm.
Need some help organizing? Coming by bus? Contact Us.

Gathering with your Guests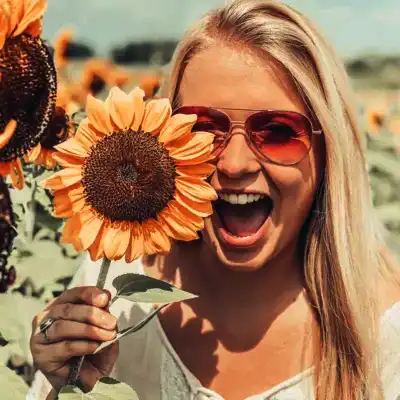 Table/Greeter
Welcome your guests to the farm with their own tickets for fun. You can even add farmtastic treats, sweets and drinks!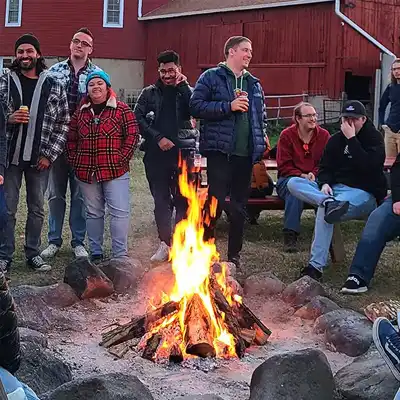 Host a Bonfire
Bonfire/picnic spaces for 3.75 hours. Bring your own food/drinks (non-alcoholic), or purchase at the farm. Minimum 15 guests.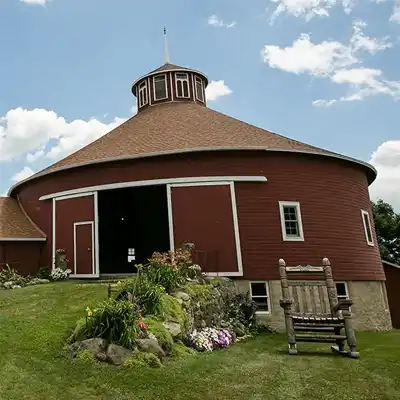 Rent the Round Barn
It's just perfect for private indoor gatherings. Farm attractions included. Minimum 50 guests. Rental is 4 hours.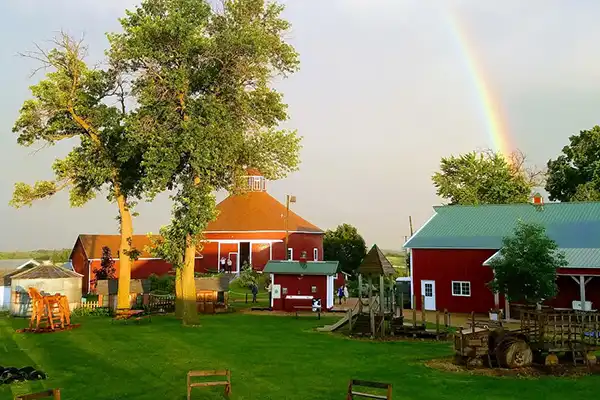 Private Farm Rental
Have the farm to yourself by reservation | May through September — Day or Night
Gather indoors in a historic setting and romp in the wide-open spaces of the farm.
Private gatherings when the farm is not open to the public require a $1,000 minimum.
Contact us with your vision of a private event.