Work at Schuster's Farm
We have a super-fun seasonal business (August through October) and need super-fun farmhands and super-frightening actors to entertain and WOW our farm guests!
You are welcome to apply anytime of year!
Your application will be saved until the next hiring period opens.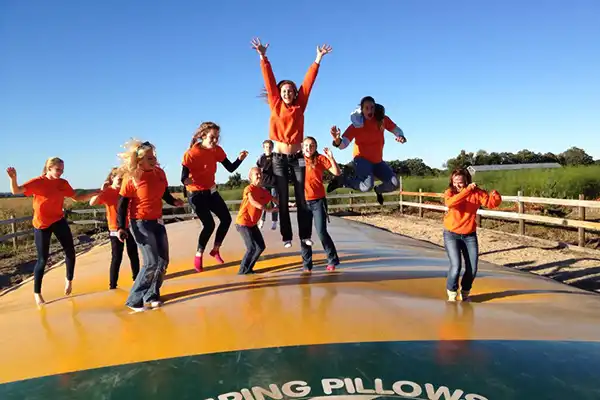 Are you lots of fun?
Come with with us! Seeking kind, energetic, outgoing, hardworking individuals ages 14 to 99 to be Farmhands for our summer and fall seasons (August through October) at the farm! Positions include customer service, food preparation and sales, and ambassadors of fun.
We accept applications year-round! We hold interviews in July and August for late summer and fall farmhands. We will keep your application and contact you when we begin to schedule interviews.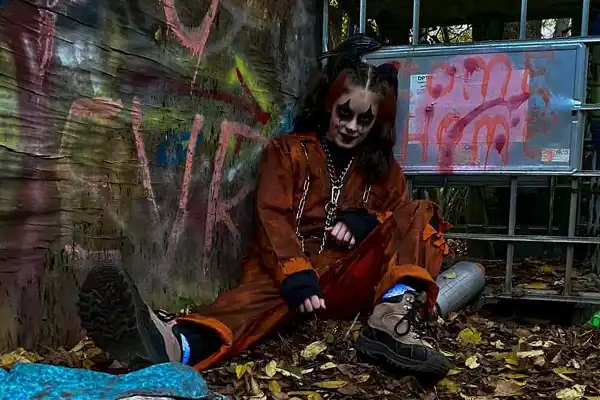 Do you have a dark side?
If so, our guests are dying to experience it! Come audition for a spot in our cast of spooks for the Haunted Forest. We are seeking creative and energetic individuals age 16+.
Auditions are held in August and September but you are welcome to complete an online application anytime of year. We will hold your application and contact you when we start the hiring process.
Once you have completed the application, you should receive an email within a week confirming we received your application and sharing the next step in the application process. If you do not, please contact us.