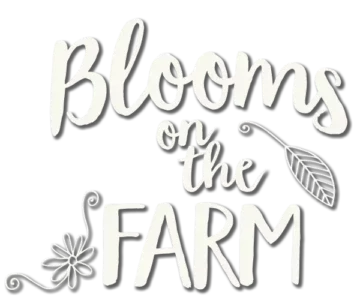 Laid back summer fun on the farm — blooms, brews and babies!
Sunflower and zinnia fields in full bloom for you (and the butterflies!) to enjoy. Run off some energy in the Backyard Playground. Great eats and refreshing drinks. Don't forget to visit with our sweet, new baby goats!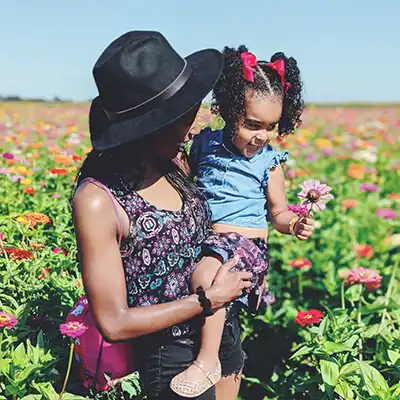 August and Labor Day Weekends
Special Labor Day Weekend Hours: Friday: 4:00pm-8:30pm Saturday 10:00am-8:30pm
CLOSED SUNDAY DUE TO HEAT
Tickets  $13.98+tax per person. Ages 2 and under FREE. $11.00+tax for Seniors
Tickets include access to zinnia and sunflower fields, wagon ride around the farm, mega backyard activities, goat visiting, and live music when available. Last admittance to the farm is one hour before closing. Tickets can be purchased at the farm or online. Absolutely no carry ins are allowed.
Check out our "DATE NIGHT SPECIAL" when you buy tickets online.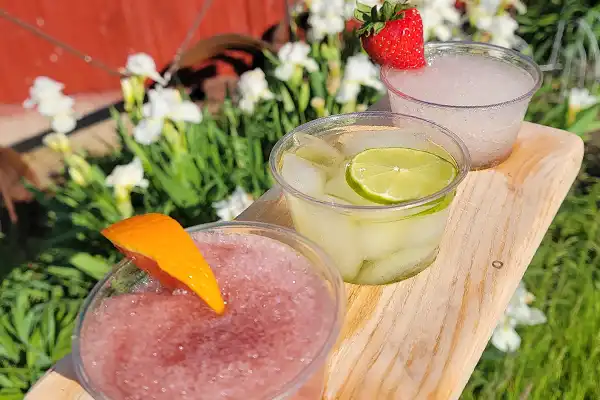 Food & Drink
Fun summer treats and refreshing drinks. With wine slushies, craft beer and mocktails, we have whistle-wetting drinks for everyone.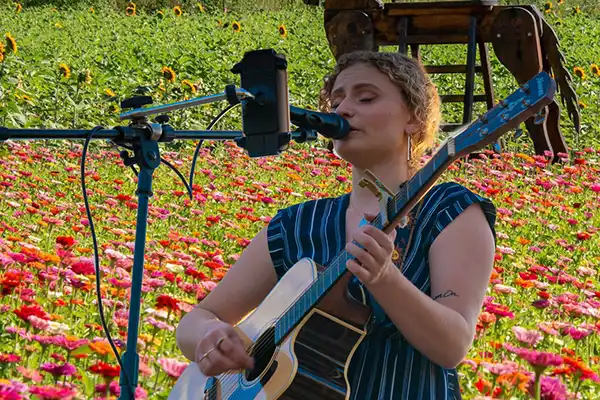 Labor Day Weekend Live Music
Music will be each night from 6pm-8pm
9/1 – David Mazzie
9/2 – Devin Griffin
Cancelled due to heat – 9/3 – David Hecht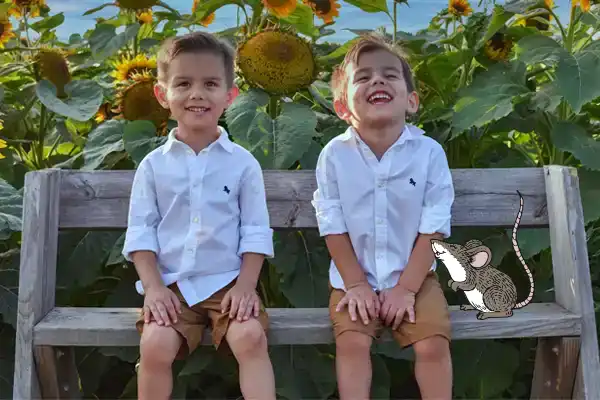 Amateur & Professional Photographers
During our regular open hours, we welcome professional and amateur photographers. Photographer and guests must pay full admission. Photo shoots may not impede any opportunities for all guests to enjoy the farm. Photos may only be taken of clients, not other farm guests. Photos may only be taken in the public areas open to all guests and not in other areas of the farm. Solicitation for future clients is not allowed.
2023 semi-private sessions have ended. Please plan to come during regular hours if you wish to take pictures.
Summer Attractions
Hover over the images to see the attraction name (and) click one image to start a slideshow with larger images.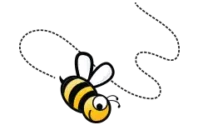 Bee Careful, Folks!
For those with allergies, please note that there are bees in the flower fields. We have spent many hours out in the fields and haven't had an issue with any stinging, but we wanted you to be aware, in case this would be an issue for some.